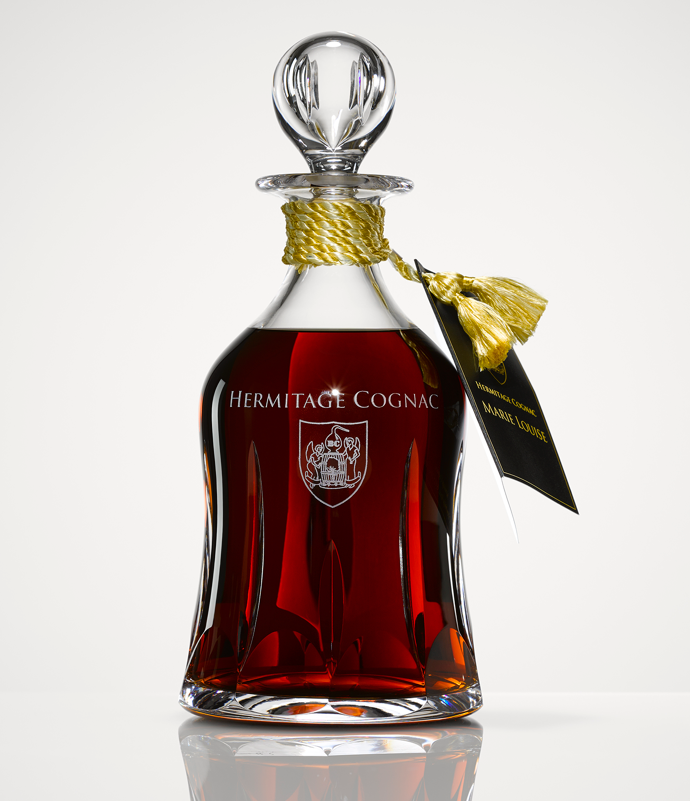 " Hermitage Cognac is dedicated to ferreting out rare, single-estate cognacs from under-the-radar producers … If you want to witness how beautifully a cognac can age, Hermitage is the place to go. "
Hermitage offer the finest cognacs available, thanks to the distillers, cellar masters and families who have perfected these great cognacs over the centuries. These are not commercial blends; they are individual and unique expressions that have slept in casks for generations. Hermitage is the ultimate award-winning collection.
Each cognac is individually chosen to bring pleasure to those who really do understand the finest in Premier Cru Cognacs.  Over 80% of our range comes from the Grande Champagne region.